Anju's special menu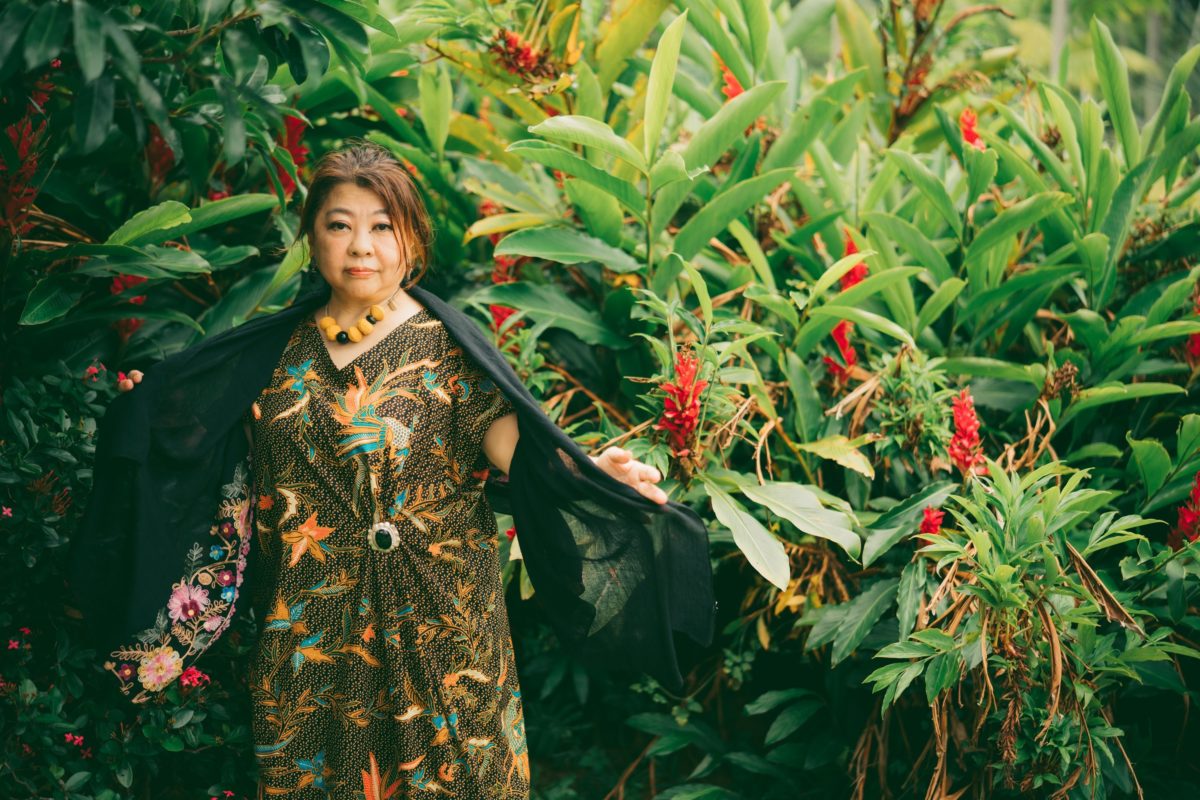 Bali, the island of the gods
There is a Barian who has been familiar with the gods since ancient times.
In addition to prayer and fortune-telling, Barian takes in natural energy to treat people, purify the human body,
mind and soul and lead to integration.
Talking to the existence of another world
Sending a wandering soul to heaven
Some Barian have the power to exterminate evil spirits.
I am a similar person.
The 21st century is an era of integration.
Science, religion, economy, education, medicine and art go one way.
I would like to work with that in mind.
Since 2020, energy is being charged in Okinawa, the navel of the earth.
We are creating a base that connects the West and the East. As an Asian angel, I will convey a message from heaven to many people.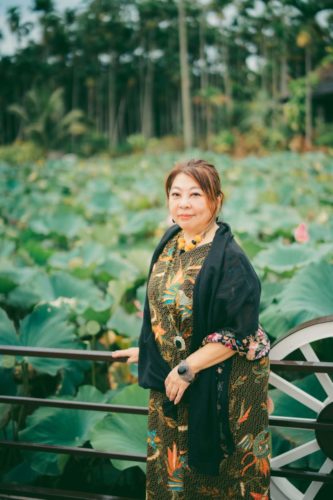 What are your wishes and wants to know?
Please talk to me. I wish that it wants to be existence that I lead you and protect.
Appraisal method
Birthday, name, physiognomy, land layer, clairvoyance, tarot Rune, numerology, astrology, previous life,
future life, color of soul and frequency, deep psychological access, message from heaven, aura layer reading,
spirit world ghost communication
It is Anju's original appraisal method < Angel's reading> using these.
Those who wish to have an appraisal or consultation will need to make a reservation.
Please let us know the details of the consultation after confirming your reservation and making payment.
First of all, please contact us using the inquiry form with your name, contact information, and subject
<Angel's Reading> clearly stated.
Please set up to receive reply emails from us.