About Asian angel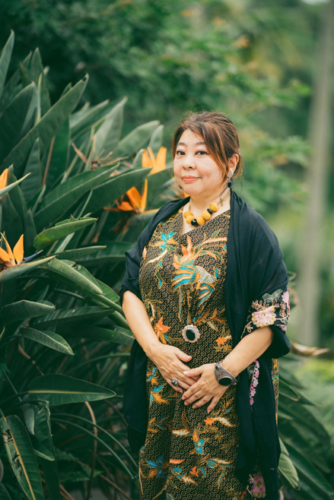 We Asian Angels hope this.
The vibration of the earth returns to its original state, and
It is an earth where humans and animals and plants can coexist.
Spiritual and real.
Not just the idea. not just the things.
To take the middle of the two
Asian Angel took the form of a corporation.
I would like to develop salons mainly in Asia.
"Let's shine light from Asia!"
With the staff gathered with that slogan
We are developing a salon based on the theory of Ayurveda.
Asian healers Anju and therapists helps create your life.
Owner Anju
Click here for Anju's profile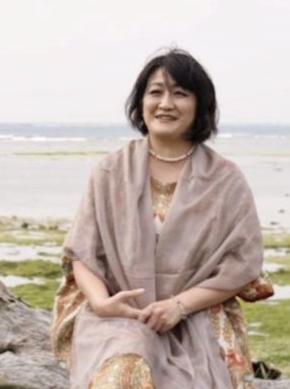 Therapist MIYABI
Special Skills: Aromatherapy & Facial Massage, Reading, Pet Healing, spirit hemp, Kendo
Qualification: Aromatherapy & Medical Herbs & Aroma Therapist & Reflexology & Hand Therapist Lecturer
Completed TOTOK facial lesson, cat specialist, cat sitter
Small animal nurse, pet saver ERT (pet emergency rescue worker)
Favorite things: TVXQ, watching medical dramas, forest bathing, cat-sniffing.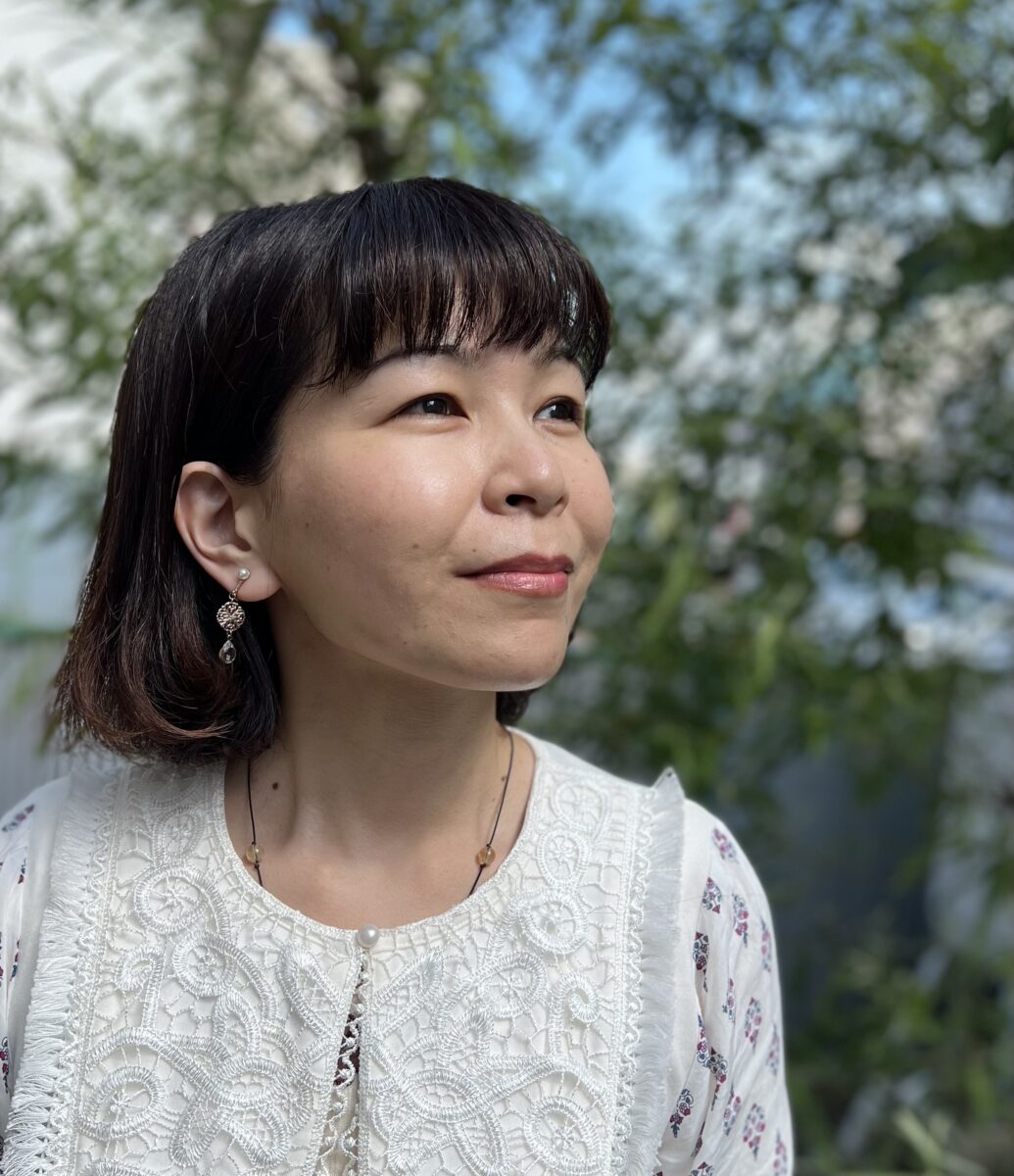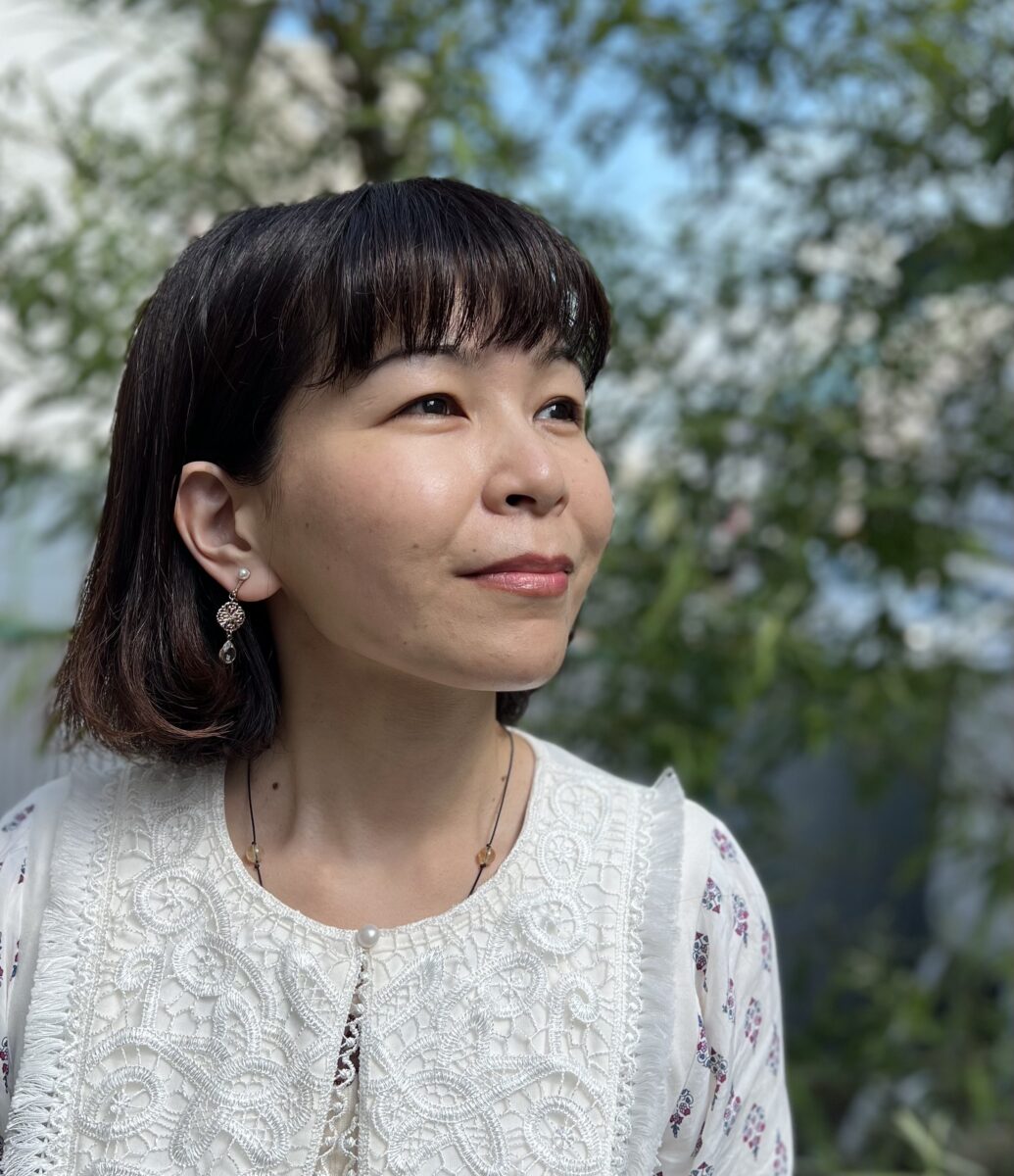 Therapist HOA (HOA … means "flower" in Vietnamese)
Special skills: Hand touch therapy, dietary advice, rune fortune-telling
Qualification: Dietitian license
Completed Ajuna Villa & Spa Facial Professional Course
Favorite thing: Visiting coffee shops, looking for delicious latte and chai tea.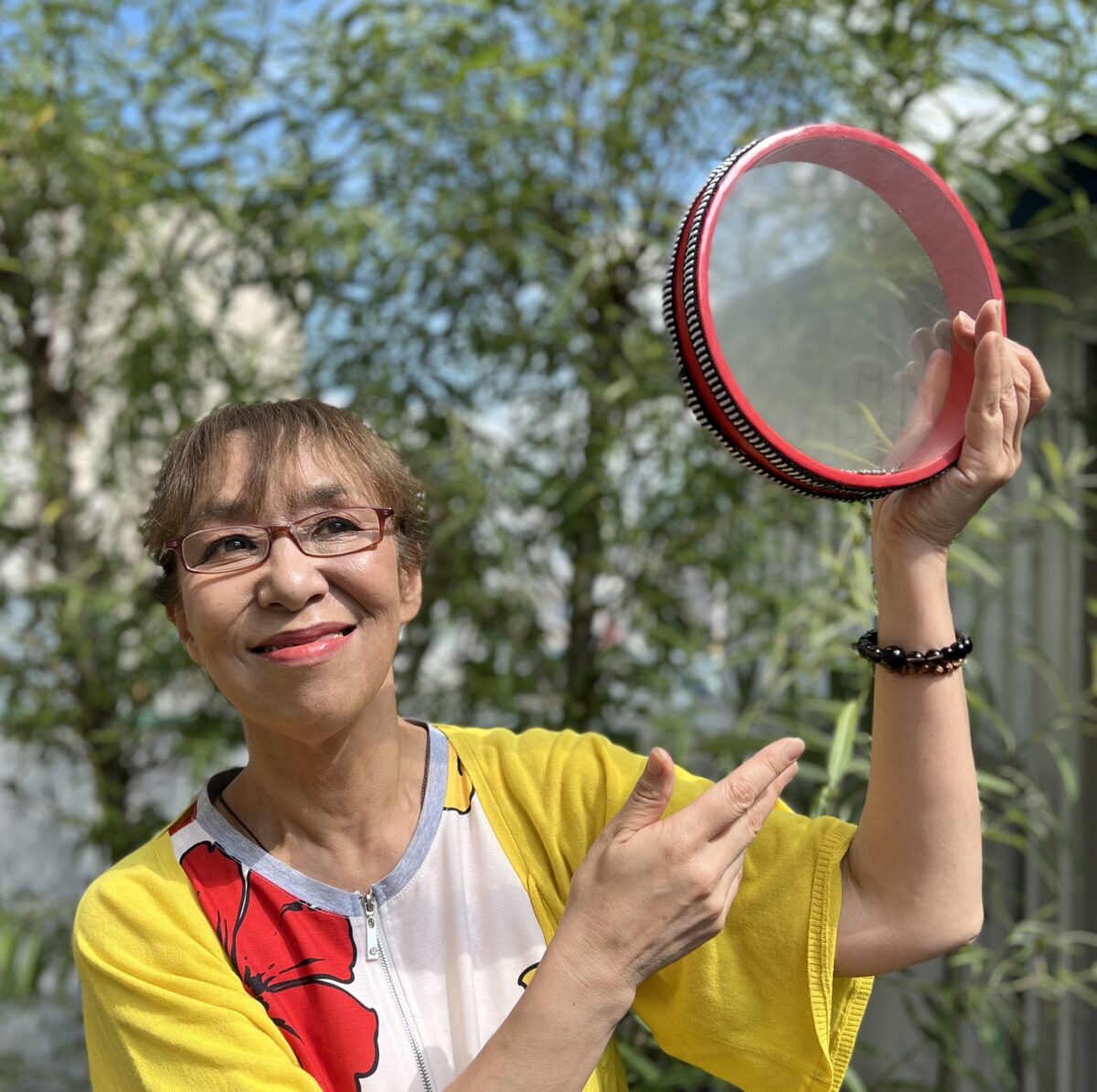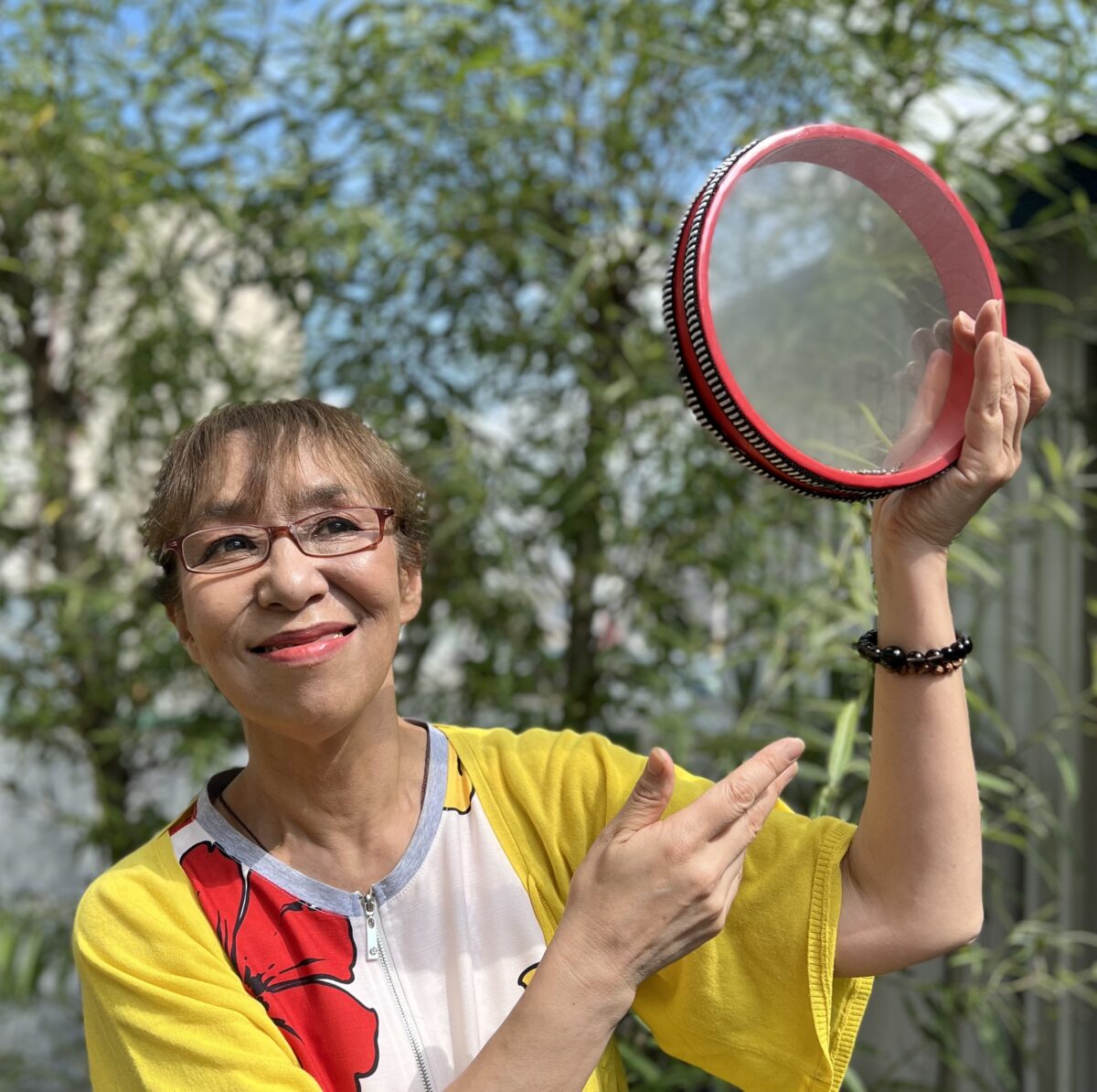 Therapist LINDA
Special Skills: Remote Healing, Pet Healing, Purification, YOGA
Qualification: Pets manager 3rd grade, IWCA certified chair yoga instructor
Favorite things: watching Korean dramas, watching Korean movies, Kyogen, YOGA, reading, high school baseball.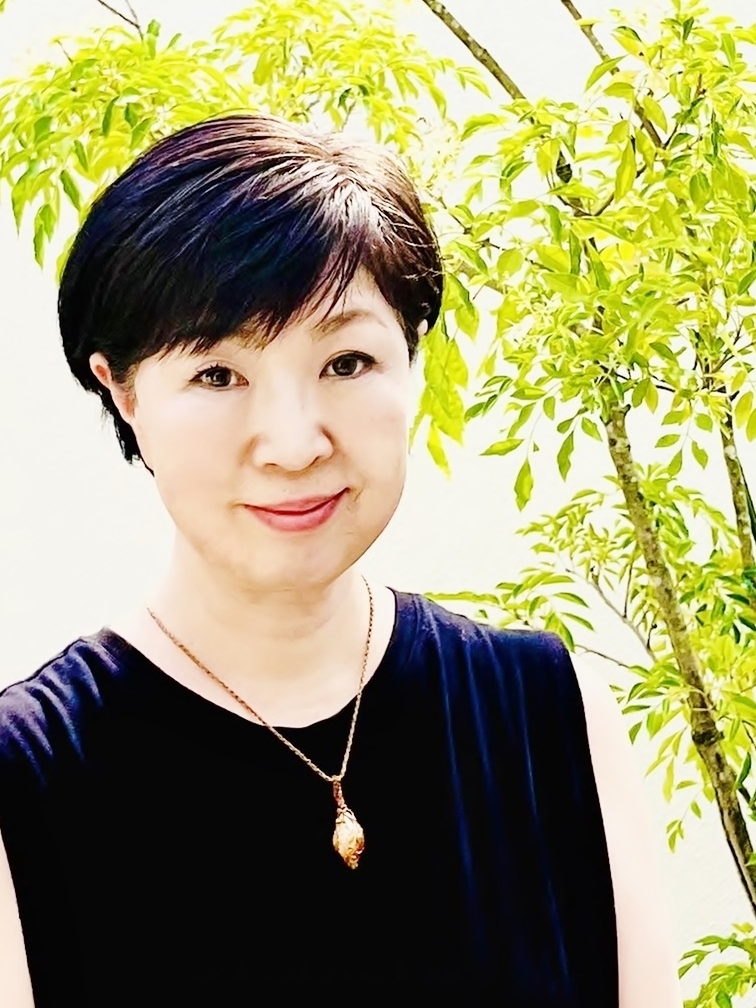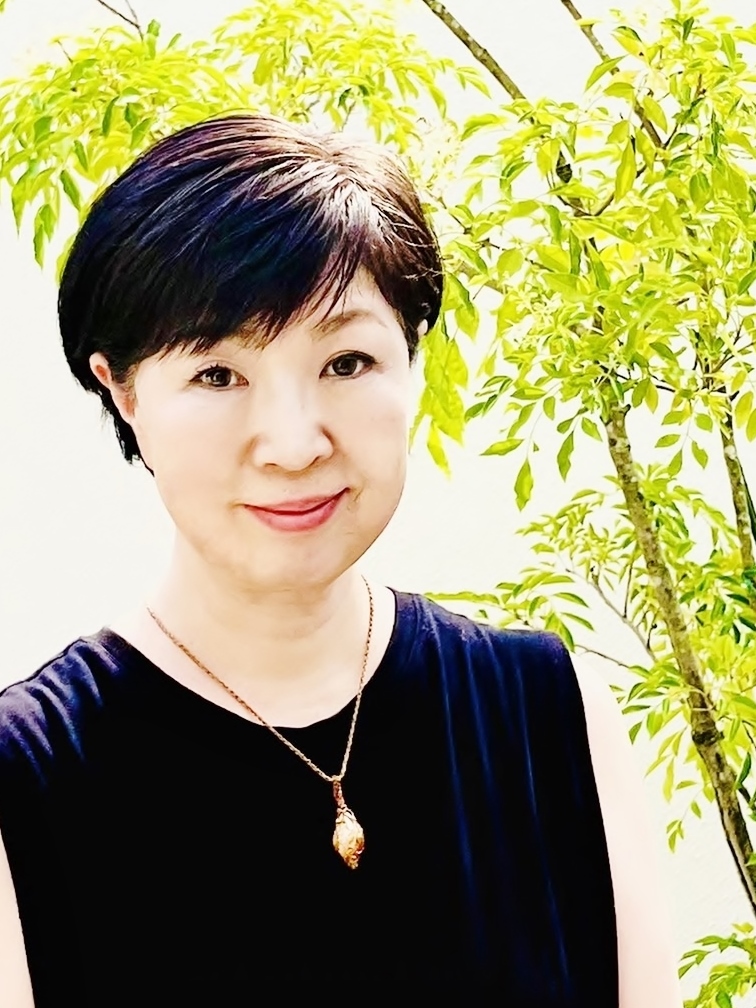 Therapist KEIKAN
YOKOHAMA SALON Owner
Special Skills: Hand Touch Therapy, Balinese Massage & Facial, Flower Arrangement, Cooking
Qualification: Completed Balinese body massage Spa treatments and training courses and Completed TOTOK facial lesson, Ryusei-ha Flower Arrangement Professor
Favorite things: listening to music, watching Chinese and Korean dramas, handiwork, online shopping.
<< Asian Angel Association Co., Ltd. >> Main contents
Salon management
Remote therapy
Self-care workshop
Therapist training
Various study sessions
Pet communication
Event planning
Writing
* We look forward to your sponsorship and customer introductions