(Full body oil massage)
The finest beauty and healing you can receive at the salon
Balinese Massage & Facial Only for women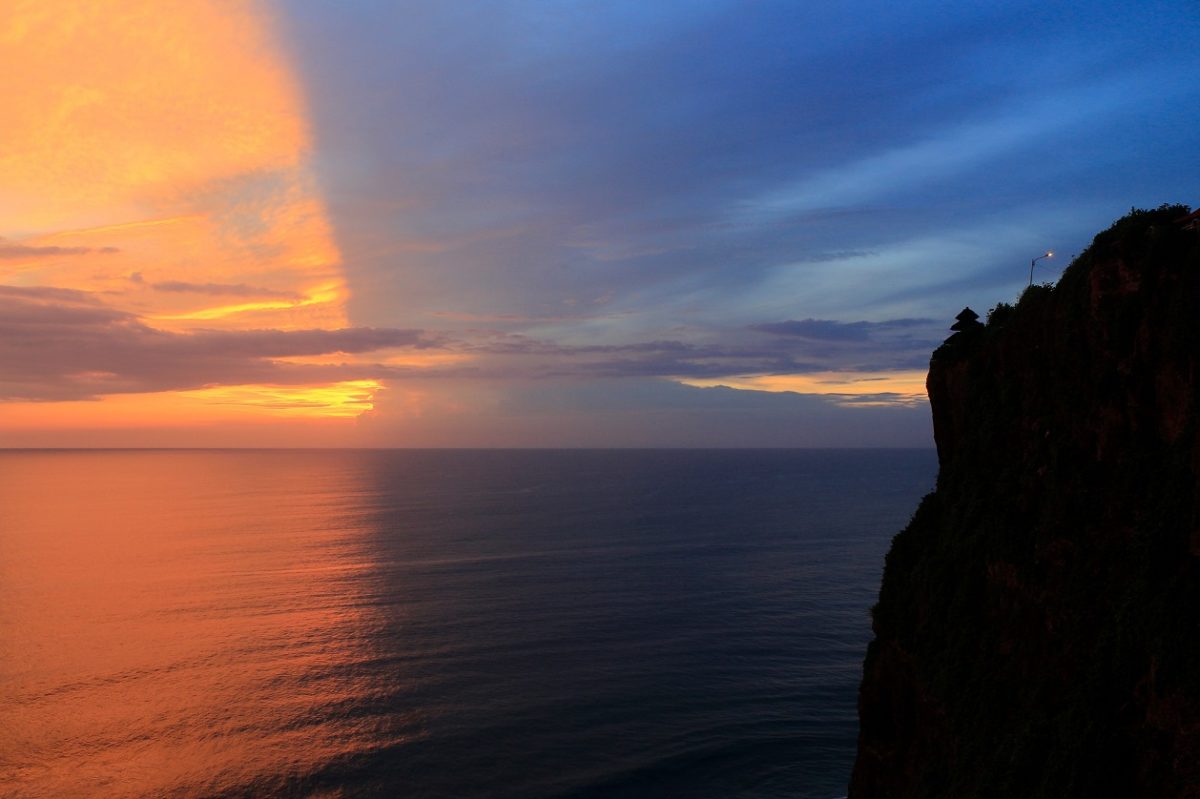 What is Balinese massage?
Traditional beauty of Bali in Indonesia.
The origin was the traditional beauty and health method of the Javanese royal family.
A luxurious menu that uses oil and massages with both hands. Lymph is drained strongly and carefully.
It improves blood flow and lymphatic flow, and is effective in recovering from fatigue and detoxification.
Especially for people with stiff shoulders, headaches, dysmenorrhea, and eyestrain!
Facials make your face smaller and have a beautiful skin effect!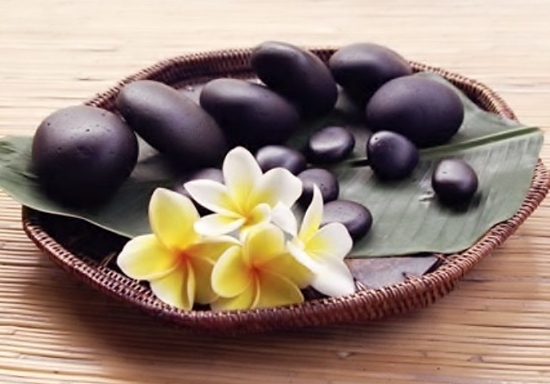 Menu
No. 3 Balinese massage whole body 60min ¥8,230 (including tax)
No. 4 Balinese massage whole body and footbath 90min ¥12,020 (including tax)
No. 5 Balinese massage whole body and massage footbath 120min ¥15,820(including tax)
No. 6 Balinese massage & facial & footbath 120min ¥19,610 (including tax)
* There is no single facial menu
*For the first time, it takes about 20 minutes for counseling.
*Change of clothes time and after tea time will be charged separately. Please come with plenty of time.
Reservation  Asian・Angel Yokohama Salon  ✉asian.angel.yokohama@gmail.com
Balinese Massage School
You can acquire skills that allow you to work as a professional in Japan.
Authentic Indonesian teacher teaches in Japanese!
A diploma will be issued after the course.
▪ Nagoya store
Inquiry place・ Asian Angel Nagoya store ・ Okinawa store
Please don't hesitate to ask